2022 Summer Camps
Additional dates will be coming soon!
COST of Ready Set Ride's Summer Camp - $350 per camper with a $100 nonrefundable deposit.
All camps are Monday thru Friday, 9:00am to 12:00pm
Must be 6 years of age or older with a LIMIT of 10 campers/session.
Camp I: June 6-10, 2022
Camp II: June 20-24, 2022
Camp III: July 18-22, 2022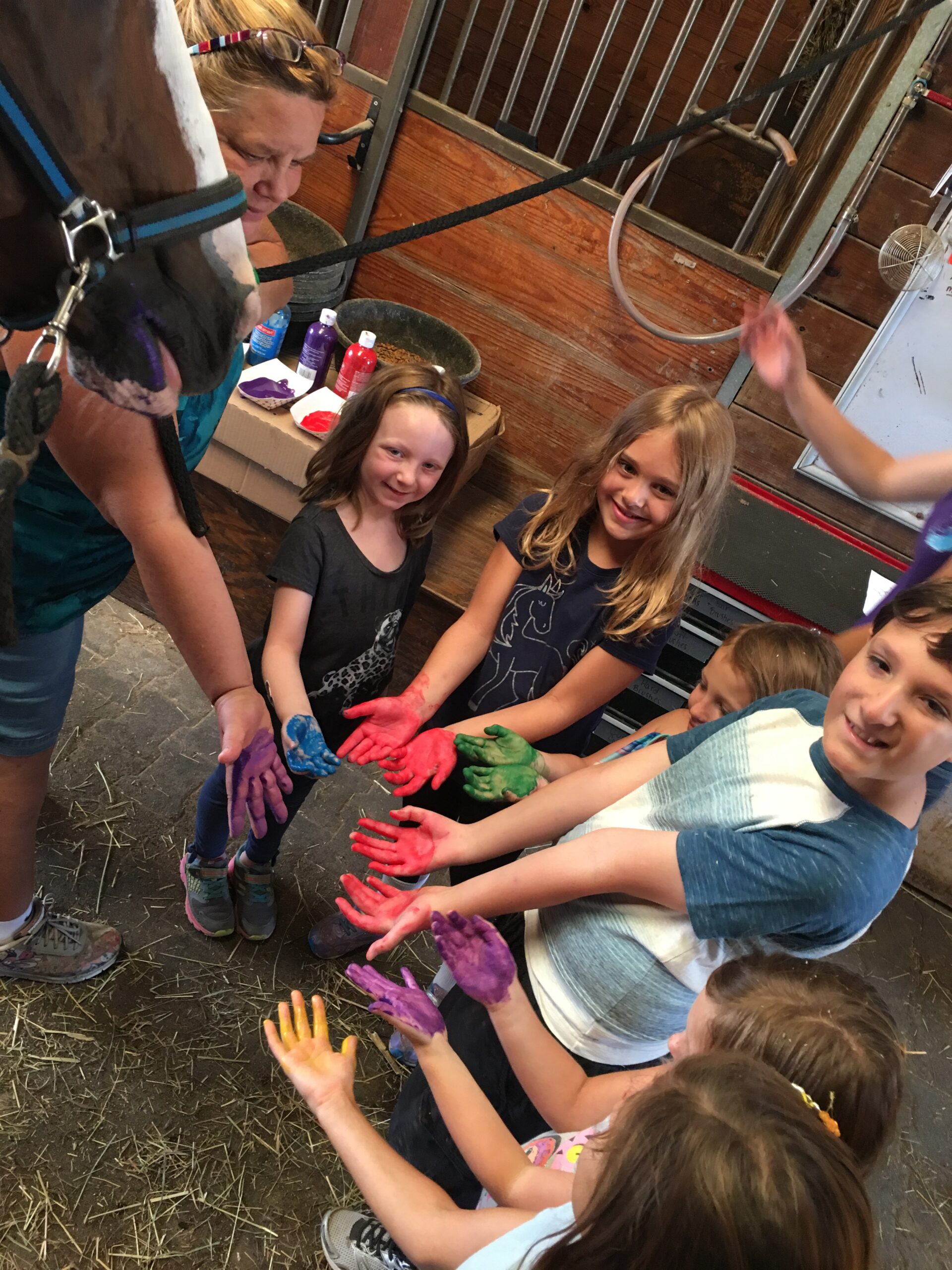 Useful Info
Each camper should come with a snack for himself/herself and a water bottle that can be refilled.  Each camper should have closed toed boots/shoes for riding and a spare set for getting wet and exploring the creek. If you choose to wear shorts for camp, you must bring a set of pants with for riding. Each camper should have bug spray and/or sunscreen already on.
Riding helmets will be provided. (NO bike helmets are allowed)
Each day will consist of learning a barn chore, horsemanship, a craft, a game and a 45-minute beginner riding lesson. (A $45 value!)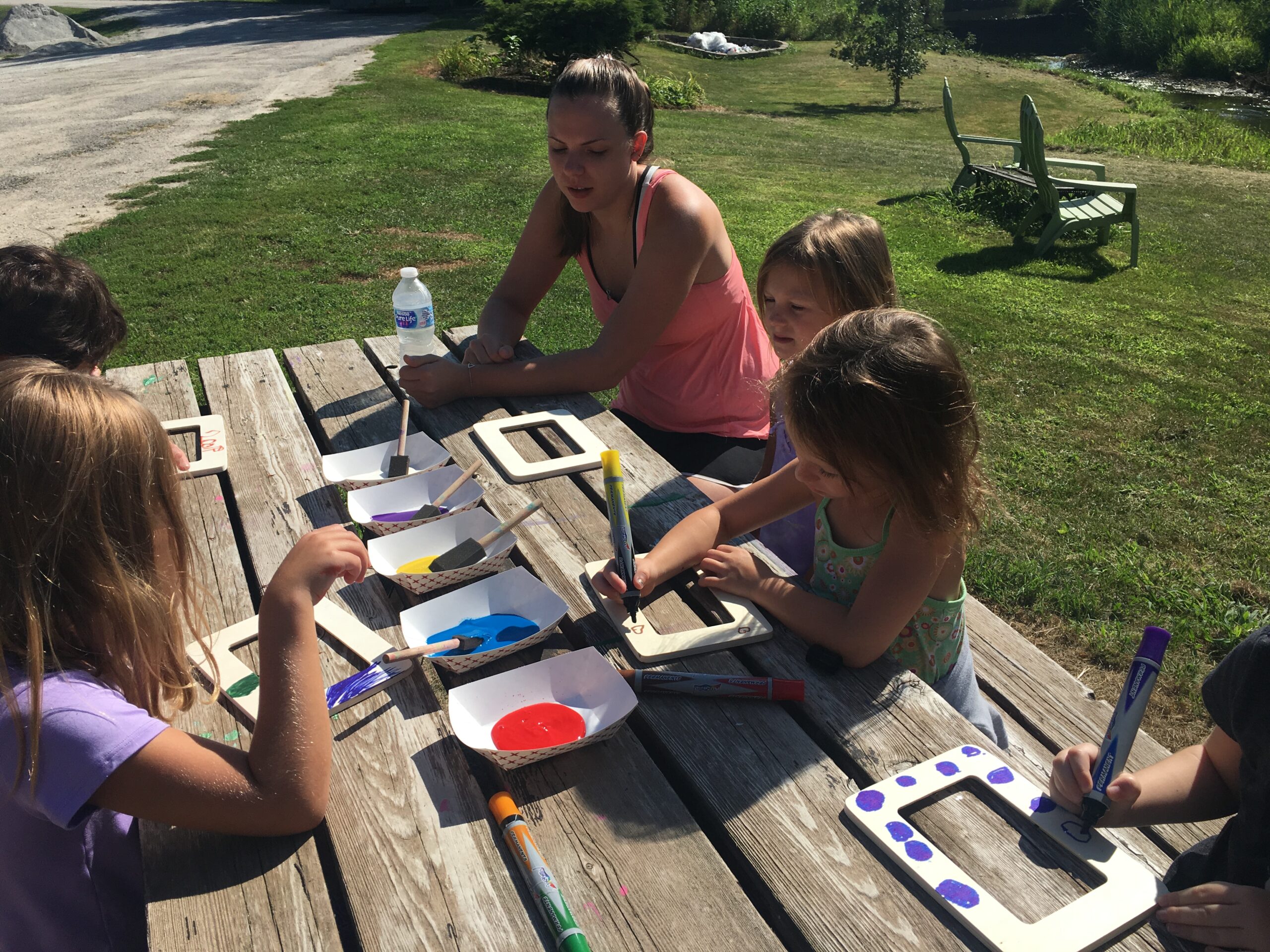 Application
Ready to Start Riding?
Please note that a deposit must be made in order to secure your preferred session based on availability,  first come first serve.
Contact us at admin@readysetride.org and let us know which session you are interested in and a little bit more about who will be riding!
Download our summer camp application form, print it off, complete and mail the form. You can also drop it off at the barn!
2022 Policy Changes:
Please note: your child's spot is reserved only once we receive your deposit. If you have any issues getting the deposit to us, please reach out to admin@readysetride.org