Volunteering at RSR
Ready Set Ride volunteers are an integral part of the therapy sessions.
We make every effort to ensure each volunteer is welcomed and allowed to expand their interests. If you love horses, kids, or just want to be outside a bit more, this is the perfect opportunity for you! Barn chores can be a workout like no other, working with horses can be a hands-on class in animal behavior, and working with our special needs riders is a life-changing experience.
Volunteers must be at least 14 years of age, and no prior equine experience is required. Volunteering can be done individually or in groups.  Adult volunteers are especially in need.
Consistency
Consistency is crucial for our volunteers assisting with our therapeutic riding program. Our riders love seeing the same volunteers because they form bonds with our them. Our horses love consistency because they get to know you. While there is flexibility for barn chore only volunteers, we give priority to our consistent volunteers for places in our Sidewalker and Leader roles.
Ready to Volunteer?
For solo volunteers, jump to our Individual Volunteer page, or keep scrolling to hear from some of our current volunteers!
Bringing Friends?
Are you volunteering as a group? Do you have a special project in mind that you want to complete? Check out our group program and form here!
Meet Some of our Volunteers
EVERY person who has helped RSR becomes a part of our family.  Whether it was just for one afternoon as part of a group or for 5 years during the summer, we want you to know that our organization depends on you and ALL the work you do!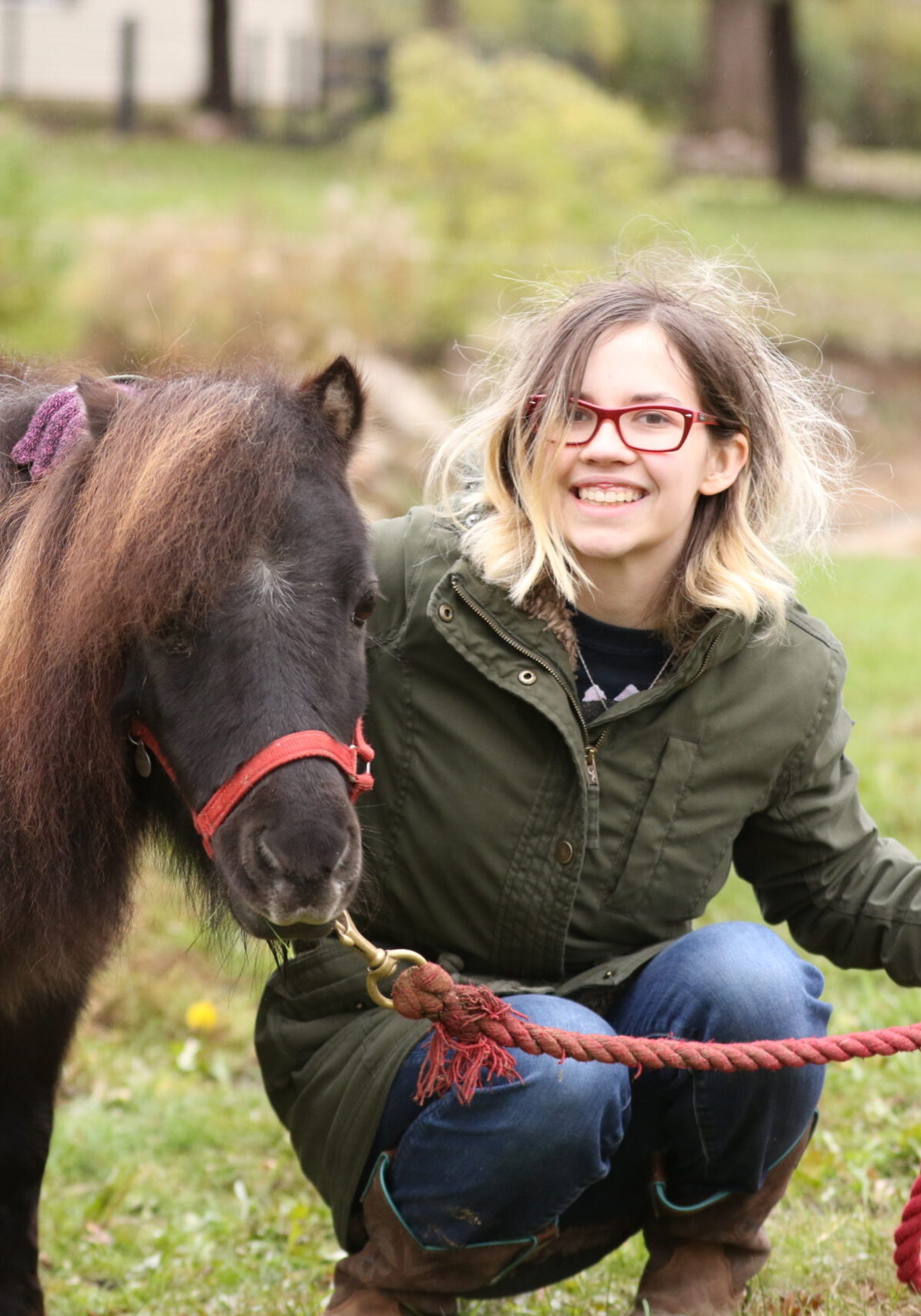 Juliette Lutz
Volunteering for 4 years
"I have been volunteering at Ready Set Ride since the summer of 2018.  I am now in my last year of high school and looking forward to every summer to see the kids ride, but love helping to take care of the horses every weekend.  Before Ready Set Ride I struggled a lot because of my autism, I had trouble opening up to other people and considered myself far from extraverted.
I feel like the people at Ready Set Ride have helped me to open up and I have more confidence than I did my freshman year. I feel like Ready Set Ride reminds me to push my limits and work hard.  Both of these skills helped me get through quarantine because I had plans to keep working at their barn for as long as I can.
On that final note, I have to say thank you for pushing me out of my comfort zone and helping me become the young woman I am today."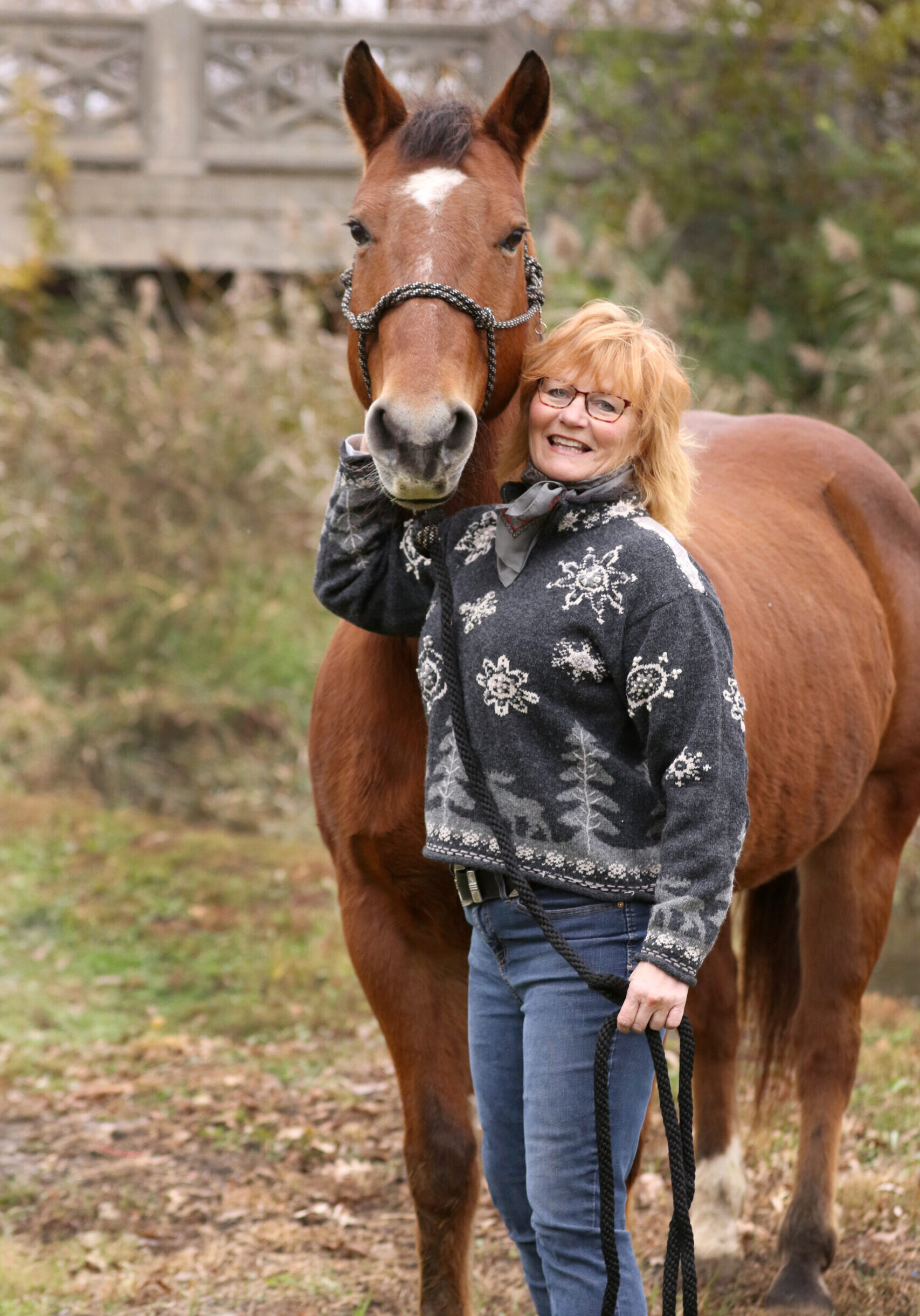 Cathy Kerwin
Volunteering for 11 years
Cathy has been a volunteer with Ready Set Ride for more than a decade, and a wonderful presence around the barn.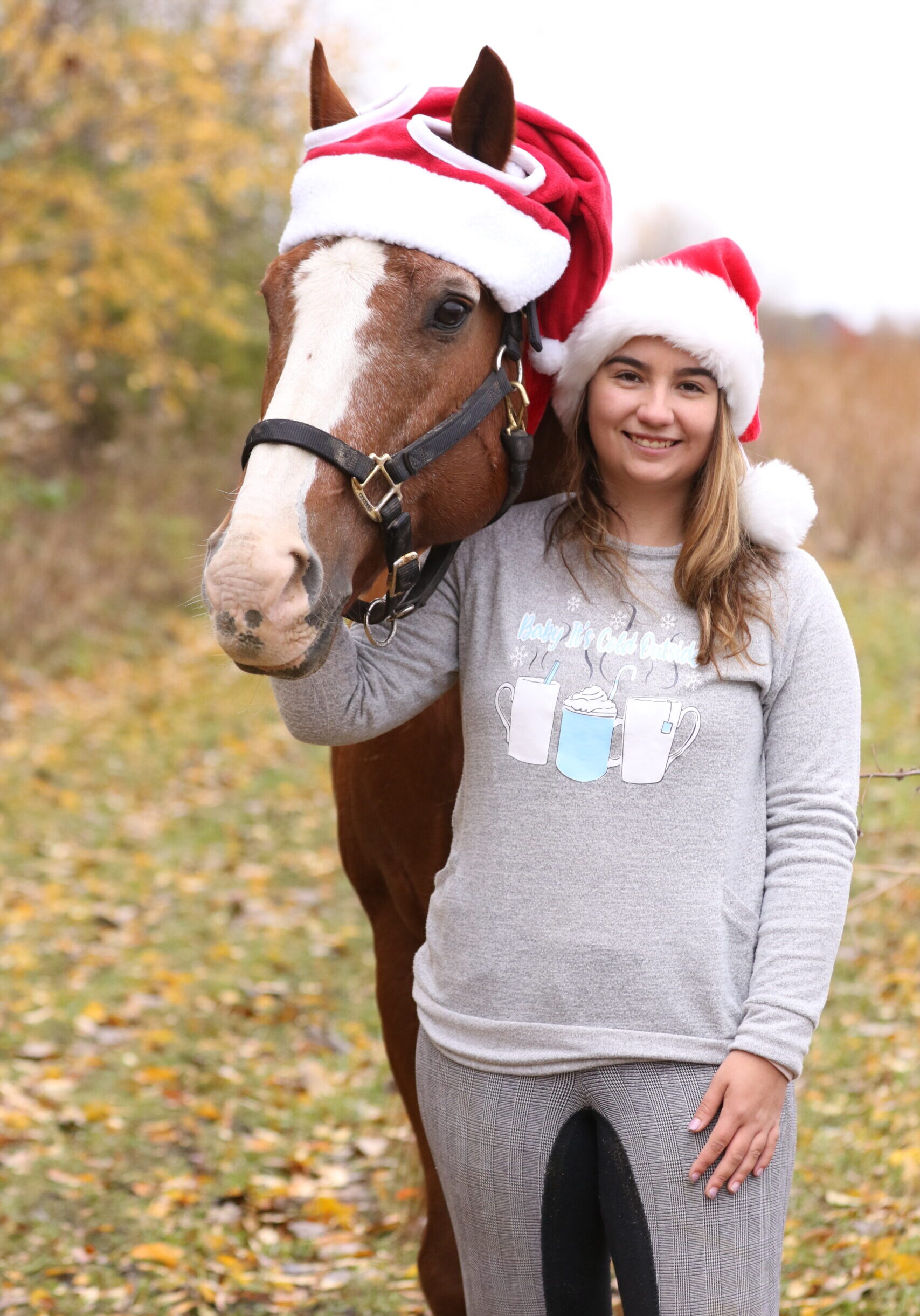 Hannah Jones
Volunteering for 2 years
"Ready set ride has been a place for me to call home. I started volunteering almost 2 years ago to get out of the house during Covid. The barn is where I found a love for horses and working with kids with disabilities. I drive 40 minutes from Morris, 3 times a week to help out as much as I can. The genuine connection you are able to make with each horse is something that words cannot describe. Volunteering at Ready Set Ride has given me a new sense of confidence in who I am as a person, that I am able to transfer to my everyday life. I am now in my last two semesters of my undergraduate degree. Since volunteering at the barn I have decided to get my bachelors degree in disability studies and human development and work towards a masters in Nursing and specialize in pediatrics. "